2 results - showing 1 - 2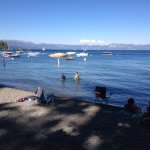 Welcome to William Kent Campground William Kent Campground is conveniently located on Lake Tahoe's west shore, a few miles south of Tahoe City. It straddles the highway and features...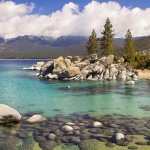 Welcome to Tahoe State Recreation Area Lake Tahoe State Recreation Area (SRA) lies on the northwestern shores of beautiful Lake Tahoe in Tahoe City. The park encompasses 55 acres with...
2 results - showing 1 - 2