3 results - showing 1 - 3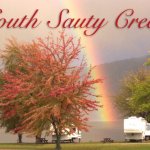 Welcome to South Sauty Creek Resort South Sauty Creek Fishing Camp has been one of Lake Guntersville's most popular fishing, water skiing, duck hunting, and, camping site since the water...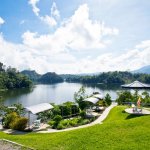 Welcome to Mountain Lakes Resort Mountain Lakes Resort is located on the eastern shore of 68,000 acre Guntersville Lake in the beautiful rolling hills of northeastern Alabama. Situated...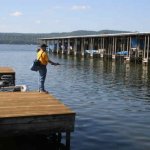 Welcome to Little Mountain Resort Little Mountain Resort is the perfect place for family outings any time of year. Recently we installed a new indoor...
3 results - showing 1 - 3