3 results - showing 1 - 3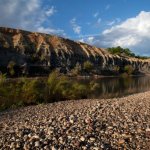 Welcome to James M. Robb Colorado River State Park The Colorado River State Park was renamed James M. Robb – Colorado River State Park in 2005 to honor a...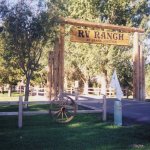 Welcome to RV Ranch at Grand Junction Conveniently located just east of Grand Junction, RV Ranch is the perfect base camp for exploring Western Colorado. We offer a variety of...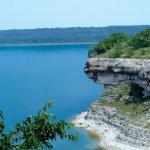 Welcome to Whitney Lake The U.S. Army Corps of Engineers, Fort Worth District welcomes you to Whitney Lake, in Central Texas. Whitney Lake is located on the main stem of...
3 results - showing 1 - 3