2 results - showing 1 - 2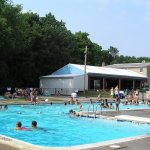 Welcome to Kymer's Camping Resort Our 200 scenic acres in the Kittatinny Mountains offer something for the whole family. We invite you and your family to come and enjoy the...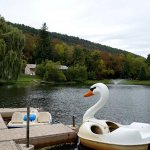 Welcome to Harmony Ridge Campground Experience the harmony of nature on our 160 acre campground located in the heart of New Jersey's Kittatinny Mountains. Easily accessible from all directions...
2 results - showing 1 - 2