3 results - showing 1 - 3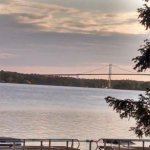 Location
Address
42247 Grassy Point Road
Welcome to Grass Point State Park Grass Point State Park is on a point of land that projects into the American Channel of the St. Lawrence River, known for some...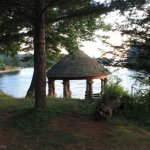 Location
Address
46165 NYS Route 12
Welcome to Keewaydin State Park Located on the St. Lawrence River, offering excellent boating, fishing and, during the winter, ice fishing and cross-country skiing. The sheltered marina provides dock space...
Welcome to 1000 Islands Campground 1000 Islands Campground is privately owned campground, this is our 10th season. Among our amenities is playground equipment supplemented with a large wooden boat...
3 results - showing 1 - 3