2 results - showing 1 - 2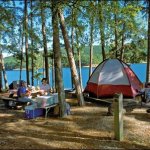 Welcome to Little Bear RV Park Join us for the Little Bear R.V. Park experience! Family and friends gather each season to enjoy our beautiful...
Welcome to Pine Oak RV Park Come for a day, a week, or an extended stay, and enjoy Northern California's hidden treasure, Plumas County. The Feather River is just...
2 results - showing 1 - 2