2 results - showing 1 - 2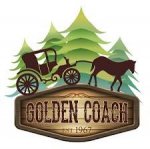 Welcome to Golden Coach RV Resort Our combined goal is to create a fun and clean atmosphere where you can come and enjoy all that the area has to offer....
Welcome to Pine Oak RV Park Come for a day, a week, or an extended stay, and enjoy Northern California's hidden treasure, Plumas County. The Feather River is just...
2 results - showing 1 - 2