3 results - showing 1 - 3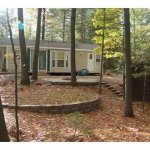 Welcome to Indian Shores RV and Cottage Resort We are your headquarters for water sports galore. Lake Tomahawk is a 3,600 acre class A Musky Lake. You can travel by...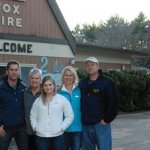 Welcome to Fox Fire Campground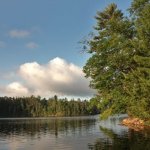 Welcome to Hiawatha Trailer Resort Our trailer resort offers the ultimate in full-season trailer accommodations. The quiet, well-groomed grounds have been a favorite resting place for many of our guests...
3 results - showing 1 - 3