3 results - showing 1 - 3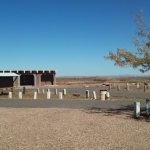 Welcome to McHood Campsite Winslow , Arizona. The main camping area sits above Clear Creek. There are also picnic tables under shelters along the creek that are much nicer and...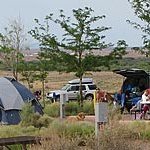 Welcome to Homolovi State Park "Homolovi" is Hopi for "Place of the Little Hills" — the traditional name for Winslow, Arizona. Homolovi State Park now serves as a center...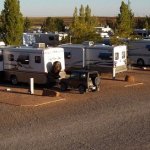 Welcome to Meteor Crater RV Park The park is located just off Interstate 40 exit 233, less than a 1/4 mile to the right. The large parking lot includes a...
3 results - showing 1 - 3