2 results - showing 1 - 2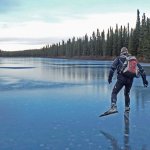 Welcome to Nancy Lake State Recreation Area Different from most Alaskan park areas. It is one of the few flat, lake-studded landscapes in Alaska preserved for recreation purposes. The recreation...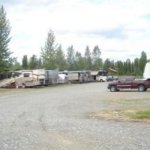 Welcome to Mat Su RV Park Whether you're on your dream vacation to Alaska or a weekend outing from Anchorage, let us be your base camp. You'll enjoy the recreational...
2 results - showing 1 - 2