3 results - showing 1 - 3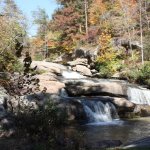 Location
Address
1220 Chau Ram Park Rd
Welcome to Chau Ram County Park Chau Ram park is located at the confluence of Ramsey Creek and the Chauga River and is Oconee County's Best Kept Secret. Visitors can...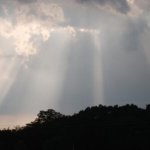 Location
Address
14503 S Highway 11
Welcome to Lake Hartwell RV Park The park is an adult only (18 years and up) with unobstructed views of the southern skies for your satellite reception. It...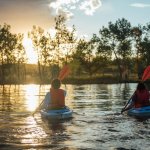 Location
Address
100th Avenue & Simms Street
Welcome to Standley Lake Regional Park Standley Lake is a multi-use recreation and water-storage facility, and is the drinking water supply for Westminster, Northglenn, and Thornton. With 1,063-acres of surface...
3 results - showing 1 - 3