3 results - showing 1 - 3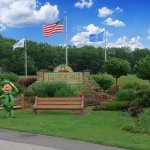 Welcome to Jellystone Warrens A unique camp-resort with a first class water park and resort facilities, all with world class service. From over 75 Jellystone Parks around the country, Jellystone...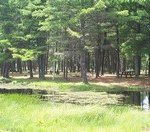 Welcome to Merlin Lambert County Park Merlin Lambert County Park is located on the shores of Potter's Flowage, a lake well known for its excellent fishing. The lake has a...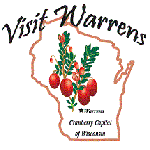 3 results - showing 1 - 3