3 results - showing 1 - 3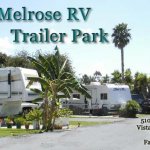 Welcome to Melrose RV Park We are a fitting stopover for the mobile public. We cater to the RV contingency of traveling RV'ers, from not only the United States...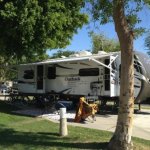 Welcome to Olive Ave RV Resort Few destinations are as huge a tourist draw as San Diego County in California. Sun and surf blend with a cornucopia...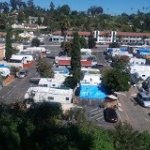 3 results - showing 1 - 3