3 results - showing 1 - 3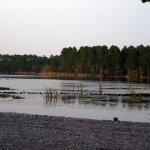 Welcome to Eagles Nest RV Park The park is located in Tionesta, California where you can enjoy hiking, caving, biking, fishing and hunting or just plain relaxing....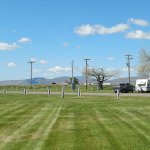 Welcome to Butte Valley Fair RV Park Visit one of the most "old –fashioned, family" Fairgrounds situated in the northeastern tip of Siskiyou County. Learn what "true Northern California" has...
3 results - showing 1 - 3