2 results - showing 1 - 2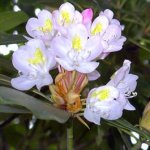 Welcome to Tally Valley Park A real gem nestled in the quiet woods of Haralson County! Known for it's family atmosphere and helpful attendants this one is a must see...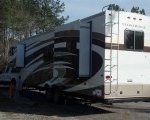 Welcome to Big Oak RV Park Open all year! This RV Park has daily/weekly/monthly rates available and a total of 51 sites to choose from. As well includes, 51 full...
2 results - showing 1 - 2