2 results - showing 1 - 2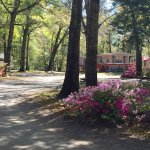 Welcome to Holden Beach RV Park We are a small, family-owned campground with 53 sites. We cater mostly to those who are looking for affordable part-time or permanent vacation...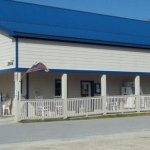 Welcome to Ocean Aire Travel Park At Ocean Aire Travel Park we specialize in annual rentals so come and join us to find your home away from home!If you're...
2 results - showing 1 - 2