3 results - showing 1 - 3
Location
Address
5120 Freiermuth Rd
Welcome to Heartland Woods Family Resort Heartland Woods Campground invites you and your family to experience Michigan's best kept secret weather you spend your time by the pools, Olympian weekend...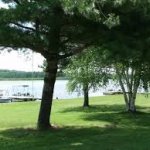 Location
Address
5250 Williamston Rd
Welcome to Creekridge Campground Our mission is to provide an environment "Where Friends Become Family". As we work to give back to our community, we want to build a campground...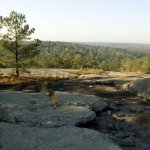 Location
Address
2600 Highway 155, SW
Welcome to Panola Mountain State Park Just 15 minutes from Atlanta is a recreational haven for all ages and interests. Visitors can picnic while children work off energy on the...
3 results - showing 1 - 3