3 results - showing 1 - 3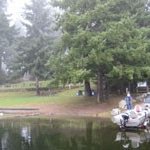 Welcome to Wenberg County Park Campground Located on the eastern shore of Lake Goodwin, Wenberg Park offers splendid opportunities for picnicking, sunbathing, boating, and camping. Within these 45 acres, you'll...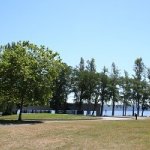 Welcome to Kayak Point A spectacular saltwater beach park located along the shores of picturesque Port Susan. From its 3,300 feet shoreline to its evergreen forests, Kayak Point Park offers...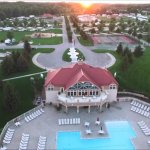 Welcome to River Ridge RV Resort & Marina A Luxury RV Resort on the spectacular all-sports backwater of the Hardy Dam. In Stanwood, Michigan, just 40 minutes north of...
3 results - showing 1 - 3