3 results - showing 1 - 3
Welcome to Family and Friends Campground Nestled in the woods near beautiful Sebago Lake, Me., we offer the opportunity to enjoy the peace and quiet of Maine camping ,or participate...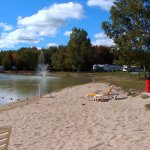 Welcome to Saginaw Bay Resort Saginaw Bay Resort offers a year-round pleasant family atmosphere. Located about 130 miles north of Detroit, this resort features spacious shaded sites and nature...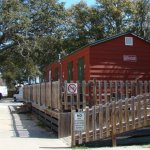 Welcome to Days End RV Park Days End RV Park is centrally located in the heart of the historical Standish, California. You will be amazed at the...
3 results - showing 1 - 3