2 results - showing 1 - 2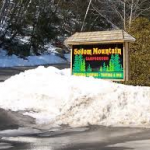 Welcome to Sodom Mountain Campground Sodom Mountain is a lively camping park with a long list of amenities which will insure an enjoyable stay. Our sites are large and...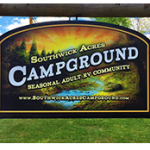 Welcome to Southwick Acres Campgroung Welcome to Southwick Acres Campground, a quiet, cozy, and mostly seasonal adult community. We welcome transient campers and hosts guests on a nightly, weekly and...
2 results - showing 1 - 2