2 results - showing 1 - 2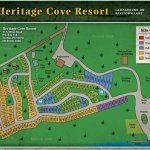 Welcome to Heritage Cove Resort Heritage Cove Resort is located at the secluded southern end of Pennsylvania's breathtaking Raystown Lake. The Cove's tranquil surroundings offer RV guests a relaxing retreat...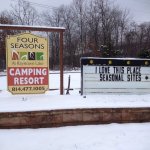 Welcome to Four Seasons at Raystown Camping Resort We specialize in superior service and we work hard to make your stay comfortable and safe. Every campsite has a fire ring...
2 results - showing 1 - 2