2 results - showing 1 - 2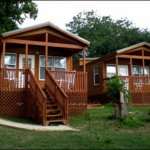 Welcome to Pecan Park Riverside RV Resort Welcome, Ya'll! My name's Jerry P. Cann, your friendly squirrel buddy. I make my home right here at Pecan Park Riverside RV Park,...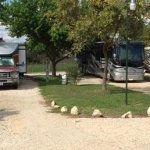 Welcome to Canyon Trail RV Ranch They say the grass is always greener on the other side, but if you ask us, the grass is pretty green over here....
2 results - showing 1 - 2