2 results - showing 1 - 2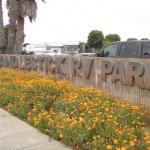 Welcome to Candlestick RV Park San Francisco! What a beautiful city! San Francisco is the number one most visited city in the world. The city has international cultures. The...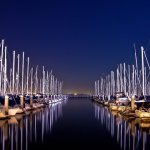 Location
Address
Pier 40A, The Embarcadero
Welcome to South Beach Harbor South Beach Harbor was built in 1986 by the San Francisco Redevelopment Agency on property leased from the Port of San Francisco and...
2 results - showing 1 - 2