2 results - showing 1 - 2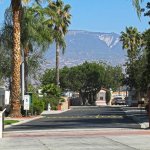 Welcome to San Bernardino RV Park San Bernardino RV Park is centrally located, with quick, easy access to the 215, 10 & 210 freeeways. Nearby shopping includes Costco, Sams Club,...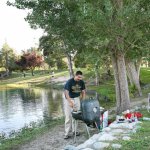 Location
Address
2555 Glen Helen Pkwy
Welcome to Glen Helen Regional Park Located at the base of the chaparral covered hills of the Cajon Pass with scenic views of both the San Gabriel and San Bernardino...
2 results - showing 1 - 2