3 results - showing 1 - 3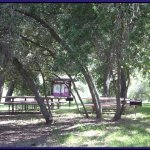 Welcome to Mussey Grade Park A quiet secluded small community located off hwy 67 on the beautiful historic Mussey Grade rd. The village is located in its own little piece...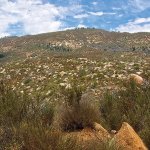 Welcome to Big Black Mountain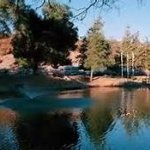 Within an hour of Ramona Canyon RV Resort you can hit all the bright-light delights of San Diego County - from Sea World and fine dining to...
3 results - showing 1 - 3