2 results - showing 1 - 2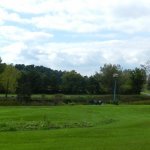 Welcome to Hejamada Campground & RV Park We are located 20 minutes from the north end of Cayuga lake at the beginning of the Finger Lakes region of New York....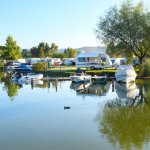 Welcome to Camp Hauberg Situated on the banks of the of the Mighty Mississippi River nestled on a wooded 40 acre parcel, 2 miles north of Port Byron, Illinois. The...
2 results - showing 1 - 2