3 results - showing 1 - 3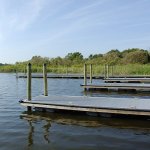 Location
Address
6140 Turkey Creek Road
Welcome to Edward Medard Park After mining phosphate in the 1960s, the American Cyanamid Company donated the majority of this property to the District in 1969. In 1970, a dike...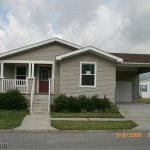 Welcome to the Lakes at CountryWood CountryWood located amidst the strawberry fields of Plant City, Florida offers residents the finest resort-style amenities. Located less than 20...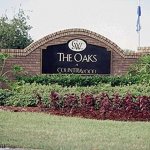 Welcome to The Oaks st CountryWood CountryWood is an expansive community located in Plant City, Florida and is comprised of four individual communities, each with its own...
3 results - showing 1 - 3