3 results - showing 1 - 3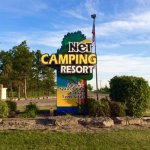 Welcome to NET Camping Resort We are known for our picturesque lake, large beautiful sites, and centralized location within the Niagara Region's festival country. A favorite destination for out-of-town and...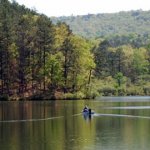 Welcome to Oak Mountain State Park Campground From its humble beginning as a 940-acre park atop Double Oak Mountain established by the Alabama State Lands Act of 1927, Oak...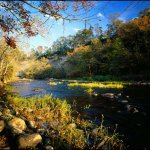 Welcome to Birmingham South Campground Located in the beautiful foothills of the Appalachian Mountains, Birmingham South offers all of the luxuries a top rated campground should: paved, level pull thrus...
3 results - showing 1 - 3