3 results - showing 1 - 3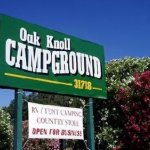 Welcome to Oak Knoll Campground Gorgeous oak trees, sunny skies, and a family-friendly atmosphere are just a part of what makes Oak Knoll Campground so very special. Join us...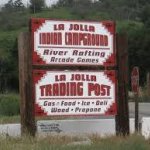 Welcome to the La Jolla Indian Campground We have been open since the early 1940's, and have provided the perfect retreat for the entire family to unwind, relax and enjoy...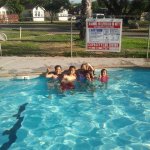 Location
Address
14715 CA-76, Pauma Valley, CA 92061
Welcome to Rancho Corrido RV Park
3 results - showing 1 - 3