3 results - showing 1 - 3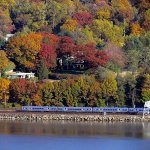 Location
Address
100 Chips Folly Rd
Welcome to Chips Folly Family Campground We are located directly on the Wadding River nestled in the Pine Barrens of Southern New Jersey with a warm friendly atmosphere. There is...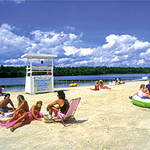 Location
Address
Timberline Lake Camping Resort 365 Route 679
Welcome to Timberline Lake Camping Resort A family campground offering a tranquil camping experience to families likes yours! In the heart of the Jersey Pine Barrens with its 650,000 acres...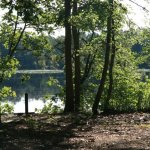 Welcome to Pilgrim Lake Campground We are located in the New Jersey Pine Barrens. We offer daily, weekly, monthly, and seasonal camping. Pilgrim Lake camping is focused on enjoying the...
3 results - showing 1 - 3