3 results - showing 1 - 3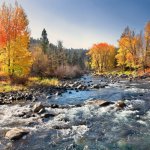 Welcome to Tahoe National Forest Tahoe National Forest is a U.S. National Forest located in the state of California, northwest of Lake Tahoe. It includes the 8,587-foot...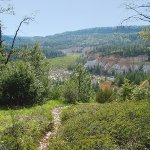 California State Parks
477
Location
Address
23579 North Bloomfield Road
Welcome to Malakoff Diggins State Historic Park As the majestic Sierra Nevada mountain range eroded over eons, ancestral rivers carried and deposited gold along their riverbeds. Malakoff Diggins State Historic...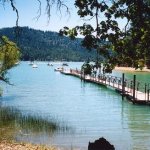 Location
Address
23333 Scotts Flat Rd
Welcome to Scotts Flat Lake Campground Camping, fishing, swimming, sunning, boating, water skiing, sailing, kayaking and other activities are popular at bothskiier-sm Rollins and Scotts Flat reservoirs in the Sierra...
3 results - showing 1 - 3