2 results - showing 1 - 2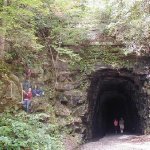 South Carolina State Parks
641
Welcome to Oconee State Park Oconee State Park has all of the perks of a relaxing mountain getaway. The Oconee State Park campground, Rustic, CCC-era cabins...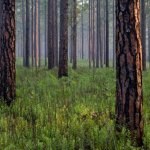 Location
Address
112 ANDREW PICKENS CIRCLE
Welcome to Whetstone Horse Camp Francis Marion National Forest Whetstone Horse Camp is located in the Andrew Pickens Ranger District in Oconee County in the western corner of South Carolina,...
2 results - showing 1 - 2