3 results - showing 1 - 3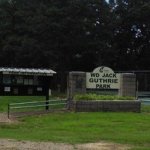 Welcome to Guthrie Park The 3,400 acre Lake Cypress Springs offers fishing, water sports and camping. Franklin County is the home of spring-fed Lake Cypress Springs and is a bass...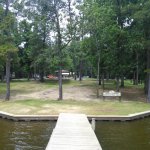 Welcome to Twin Oaks Park Twin Oaks Park is not generally crowded with tourists and visitors. Accommodates up to 15 RVs, and the entire facility must be rented at a...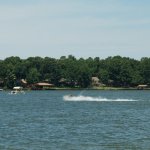 Welcome to Walleye Park Walleye Park on Lake Cypress Springs is operated by Franklin County Water District. Located on the north shore near the dam. From Mount Vernon, take Texas...
3 results - showing 1 - 3