3 results - showing 1 - 3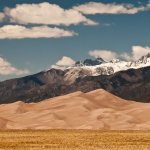 Welcome to Great Sand Dunes Oasis On the eastern side of the remote, high-mountain San Luis Valley, between the Blanca Massif and Crestone Needle, are the...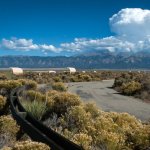 Welcome to San Luis State Park ​​​​​​​​​​​​​​​​​​In the shadow of the Great Sand Dunes National Park is peaceful San Luis State Park and Wildlife Area. Waterfowl, shorebirds, songbirds and raptors...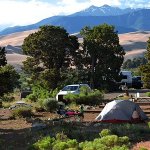 Welcome to Pinyon Flats Campground Some of the first people to enter the San Luis Valley and the Great Sand Dunes area were nomadic hunters and gatherers whose connection to...
3 results - showing 1 - 3