3 results - showing 1 - 3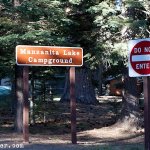 Welcome to Manzanita Lake Campground Elevation 5,900 ft. is the largest campground in Lassen Volcanic National Park. It is within walking distance of the scenic Manzanita Lake, a popular fishing...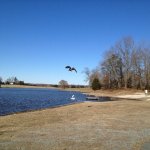 Welcome to Christopher Run Campground Christopher Run Campground sits beside beautiful Lake Anna, one of the finest fishing lakes in Virginia. We are conveniently located between...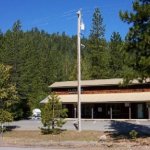 Welcome to Volcano Country Camping A recreational vehicle campground located in Mineral, Ca with a few wooded tent sites. Only 9 miles from Lassen Volcanic National Park. Beautiful spaces for...
3 results - showing 1 - 3