2 results - showing 1 - 2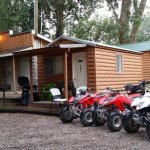 Welocme to Lizzie and Charlies RV and ATV Park Located in the middle of the largest ATV trail system in the country, the Paiute ATV Trail. We like to think...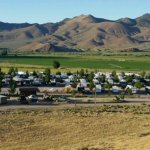 Welcome to South Forty RV Park Our park is located on the North end of Marysvale and we have saved you a place at our place away from the rat...
2 results - showing 1 - 2