3 results - showing 1 - 3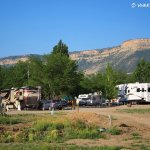 Welcome to Mesa Verde RV Resort Owners Mike & Liz Lowe have created an RV Resort dedicated to the comfort of its guests. Nestled in the sage and piñion country...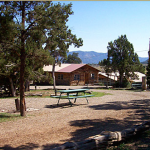 Welcome to A & A Mesa Verde RV Park-Campground-Cabins A & A Mesa Verde RV Park - Campground - Cabins is located on 12+ scenic acres in the heart of...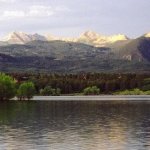 Welcome to Mancos State Park ​​​​​​​​​​​​​​​​​​​​​​​​​​​​​​​​​​​​​​​​​​​​​​​​​​​Mancos State Park in Southwestern Colorado is a haven for the year-round outdoor enthusiast and traveler. In the spring, summer and fall, canoeists, kayakers and...
3 results - showing 1 - 3