3 results - showing 1 - 3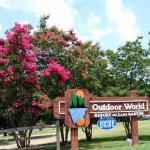 Thousand Trails Resorts
2823
Welcome to Lake Gaston RV & Camping Resort Woods, water and endless activities await you at this beautiful RV campground in North Carolina. Surrounded by the natural beauty...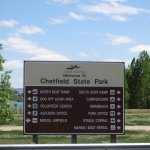 Colorado State Parks
1452
Welcome to Chatfield State Park This popular Denver metro area park is surrounded by beautiful rolling foothills, an expansive reservoir and abundant wildlife. The park includes camping, a livery, miles...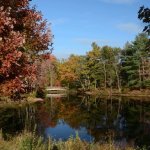 Welcome to Boston Minuteman Campground We are located 30 miles Northwest of Boston in a picturesque woodland nestled in Littleton, MA. Our family owned and operated site has been hosting...
3 results - showing 1 - 3