3 results - showing 1 - 3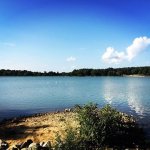 Welcome to Craighead Forest Park Craighead Forest Park opened when the Young Men's Civic Club began work on the lake in 1937. It is now a city owned park that...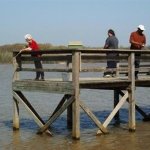 Welcome to Lake Frierson State Park Atop the unique landform of rolling hills called Crowley's Ridge, this park on the shore of 335-acre Lake Frierson is a peaceful place to...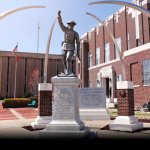 Welcome to Perkins RV Park Perkins RV Park is a convenient location for your stay while visiting Jonesboro, the park manager stays at the park and will accommodate your needs....
3 results - showing 1 - 3