2 results - showing 1 - 2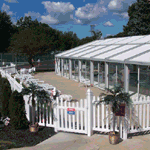 Welcome to Lake Chemung Outdoor Resort We are providing the ultimate in recreational vehicle living. Enjoy first class facilities at our premium...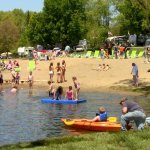 Welcome to Taylor's Beach Campground Taylor's Beach Campground offers affordable family camping with seasonal, overnight, weekly and monthly campsite rentals. It's a great place for your family and friends to...
2 results - showing 1 - 2