2 results - showing 1 - 2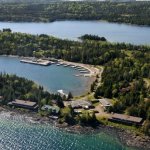 Welcome to Isle Royale National Park Explore a rugged, isolated island, far from the sights and sounds of civilization. Surrounded by Lake Superior, Isle Royale offers unparalleled solitude and adventures...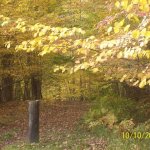 Welcome to Houghton / Letchworth KOA Kamping at Houghton/Letchworth KOA is a unique effort to combine quiet, quality family camping with learning about & enjoying the natural beauties of...
2 results - showing 1 - 2