2 results - showing 1 - 2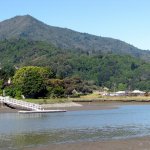 Welcome to Marin Park Welcome to Marin Park! We are the closest recreational vehicle park to San Francisco--just 10 miles north of the Golden Gate Bridge. Our park...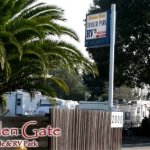 Welcome to Golden Gate Trailer Park Conveniently located just north of San Francisco a great place for both overnight and extended stays. The location just off Highway 101 makes for...
2 results - showing 1 - 2