2 results - showing 1 - 2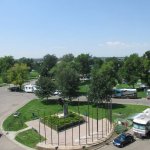 Welcome to Island Grove Regional Park Please note this city park is primarily an event park but they do allow some short term camping if space is...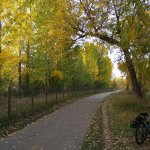 Welcome to Greeley RV Park Greeley RV Park is located in Greeley, CO. Our spaces are 60 foot pull-throughs with full hook-ups, sidewalks and picnic table. Commercial laundry machines...
2 results - showing 1 - 2