3 results - showing 1 - 3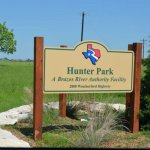 Welcome to Hunter Park Located on the west side of Lake Granbury just north of the city of Granbury, Texas. This is one of the best parks on the lake...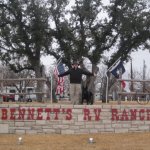 Welcome to Bennett's RV Ranch We strive to provide you a relaxing stay, whether your stay is just a few nights, a week, or even a month or longer. ...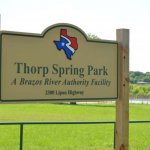 3 results - showing 1 - 3