2 results - showing 1 - 2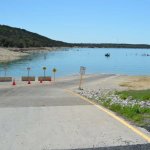 Welcome to The Brazos River Authority Established 10 public areas, scattered across much of the shoreline of Possum Kingdom Lake. These parks offer a variety of amenities, including boat ramps,...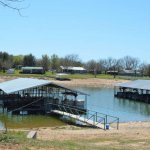 Welcome to Willow Beach Marina and RV Park A very nice marina located on the east side of Possum Kingdom Lake off of FM 2353. This marina has wet...
2 results - showing 1 - 2