2 results - showing 1 - 2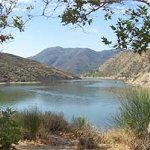 Welcome to Pyramid Lake RV Resort Find peace in the middle of all the activity in our full-service RV resort park, nestled in our very own canyon. We offer...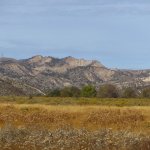 Welcome to Hungry Valley State Vehicular Recreation Area Hungry Valley SVRA is the second largest unit of California State Park's Off-Highway Motor Vehicle Recreation Division. Located in the Tejon Pass...
2 results - showing 1 - 2