3 results - showing 1 - 3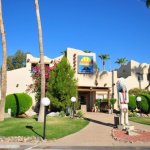 Welcome to Destiny Phoenix RV Resort The Old West is new again, and it's never been better. Destiny Phoenix RV Resort offers all of Destiny's high standards, including uncompromising service,...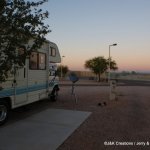 Welcome to Cotton Lane Resort Nestled between the Estrella and White Tanks Mountians, Cotton Lane RV Resort is a 55 Plus resort community. Our close proximity to...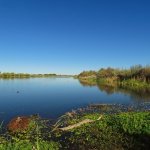 Welcome to Estrella Mountain Regional Park Estrella Mountain Regional Park has a small developed campground on the western end of the Phoenix Metro Area, located in the rugged Sierra Estrella...
3 results - showing 1 - 3