2 results - showing 1 - 2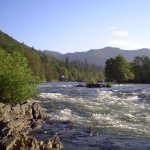 Welcome to Cypress Grove RV Park Open all year round and centrally located in the Heart of The Rogue River Recreation area, our park is the perfect base to visit...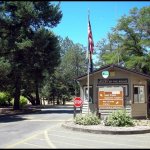 Welcome to Valley of the Rogue State Park A pleasant green oasis awaits you in southern Oregon's Rogue Valley. Valley of the Rogue Park has both a day-use picnic area...
2 results - showing 1 - 2