2 results - showing 1 - 2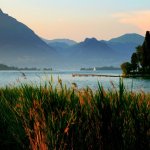 Welcome to Adirondack Gateway Recreation Destination Adirondack Gateway Campground is located near two great vacation destinations ? Saratoga Springs and Lake George. Swim or go boating on...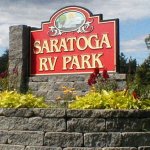 Welcome to Saratoga RV Park We are Marge, Francis and Matt Legac, owners of Saratoga RV Park. Over the last thirteen years we have built a park with all the...
2 results - showing 1 - 2