2 results - showing 1 - 2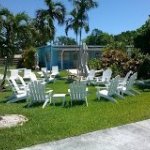 Location
Address
Davie / Ft. Lauderdale KOA
Welcome to the Davie Ft. Lauderdale KOA The Davie Ft. Lauderdale KOA is conveniently located near main highways, in the historic rural & western theme atmospheres of the Town of...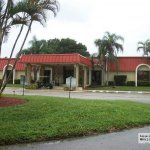 Location
Address
10550 W. State Road 84
Welcome to Park City West Park City West is 10.5 miles from the airport, with many stores and amenities close-by. This age-qualified community provides comfort and seclusion...
2 results - showing 1 - 2